RMS MOLDAVIA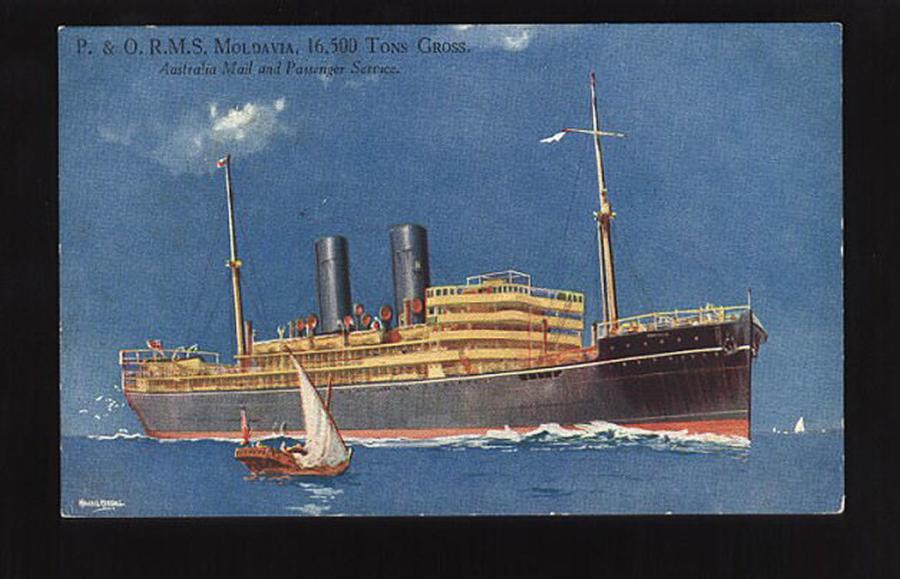 RMS Moldavia one of the finest wreck dives on the south coast. This P&O liner was requisitioned by the admiralty as an armed merchant cruiser in the first world war, she was being used to carry American servicemen to the UK & to war. This monster of a ship weighed in at 9,505 tons and a massive 521ft long with a beam 58ft.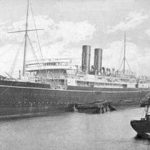 On 23rd May 1918 the RMS Moldavia was torpedoed by the German sub UB57, 57 Americans died as a result of the sinking. The wreck of the RMS Moldavia lies in 49mtrs of water at low tide, she lays on her port side and has a couple of breaks along her hull & as you make your way along towards the bows, the bows are more upright with a 45degrees list. She has some big guns on her as well which are easily identified and shell cases lay on the seabed. There are rows & rows of portholes all along her stbd side, some are open & some are closed. This wreck is 30miles from Brighton so expect a 2 hour+ journey but its well worth it as the vis can be exceptional.
The wreck of the RMS Moldavia has been designated a protected shipwreck and divers are not permitted to remove any artefacts from the wreck.