CITY OF WATERFORD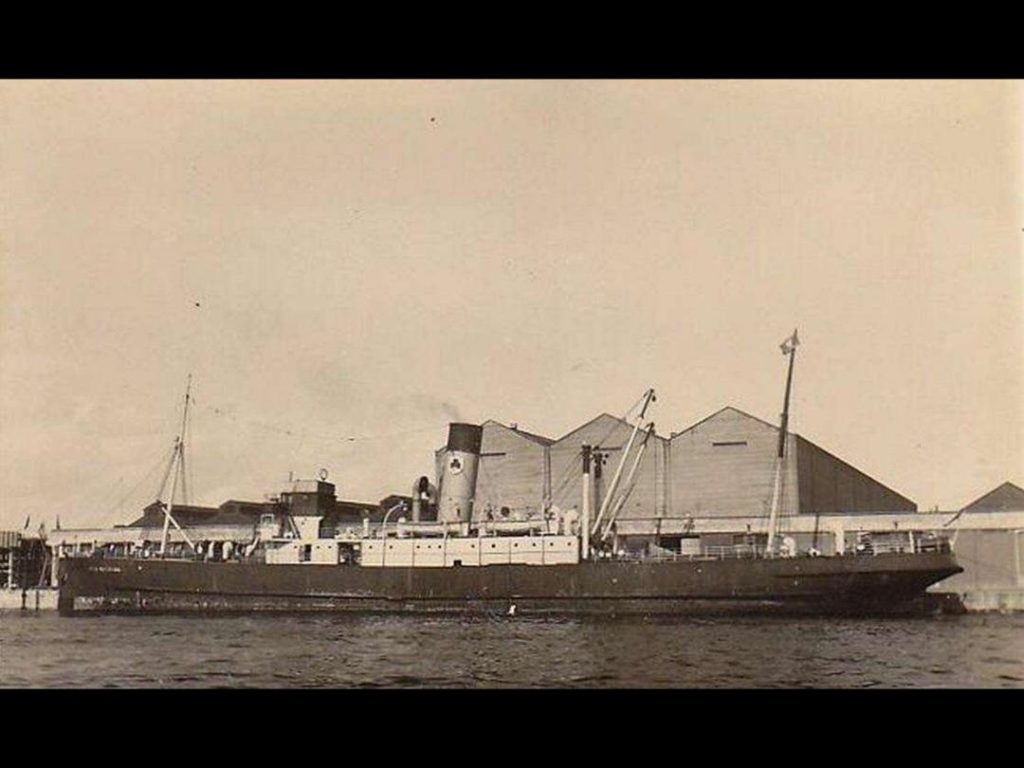 City of Waterford makes for a spectacular wreck dive. This 1,334-ton British Steamer was built in 1921 at the Caldon Ship & Engineering Works in Dundee, originally called the Skerries 2 she was 270ft in length & had a beam of 37ft was driven by a three-cylinder triple-expansion engine. She worked the route from Liverpool to Waterford carrying passengers & general cargo to and from Ireland.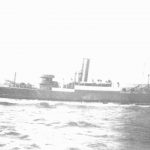 Her history is quite colourful, including action during WWII in the Irish Sea. A Nazi plane engaged her in a running battle whilst carrying a full cargo of cattle, and was eventually brought down by the lucky ship! Her captain received an MBE for this action.
She continued operating after the war as a cargo ship & it was on the 14th April 1949 when the City of Waterford was heading down channel from Antwerp to Cork when she ran into thick fog to the west of Beachy Head. Unfortunately for the City coming from the opposite direction was the very large steamer the Marpessa a 5,500-ton Greek steamer and the collision swiftly sent the City of Waterford to the bottom.
Still recognizable as a ship-shape wreck, her stern & bow sections are upright and still fairly intact, but the mid-section is badly broken. Sitting on a sand scour in 30metres, she is an impressive sight when you sit on the seabed looking up at the bow with her anchors in place. Fish life includes the normal dense shoals of bib, pollack, wrasse, bass, conger eels, lobster & edible crabs. She is covered in Dead Mans Fingers and many species of anemones & on the seabed around the wreck Scallops can be found..